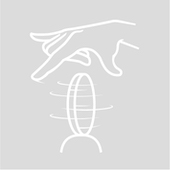 NANCHOW HANDMADE
CEMENT TILE
RETILE-M: NOO7 - XIANGFENG
"香风"是见南花设计团队以水泥为原材料开发的一款空间气味调节产品,属于见南花"Material Boundary"系列。
"XIANGFENG" is a space odor adjustment product developed by Nanchow design team with cement as the raw Material, which belongs to "Material Boundary" series.
水泥的孔隙结构特性使之具备储存与扩散气味的可能,同时它的可塑性也令人充满想象。经过反复的配方实验,我们找到"香风片"恰当的材料密度,将自然、鲜活的植被精油注入水泥制成的" 香风片 ",并与专业制香团队一起,对注香总量、挥香强度与时长进行细致调节,使其达到理想的气味体验。生产工艺上,我们采用全新的独创性手法呈现一种水泥应用从未出现的图案表达方式,抽象化的色彩、图形似被风拂动变得朦胧,这种似有若无被我们理解成无限,因为虚无包容一切,又与刻意的有象无象不同。
The pore structure of cement makes it possible to store and diffuse odors, and its plasticity is imaginative.Af- ter repeated formula experiments, we found the appropriate material density of "XIANGFENG Slice", injected natural and fresh vegetation essential oil into the "XIANGFENG Slice " made of cement as raw material, and together with the professional incense making team, we carefully adjusted the total amount of incense injec- tion, intensity and duration of incense, so as to achieve the ideal odor experience. At the same time, we are partnering with Swiss spice brand Givaudan, which has 250 years of professional accumulation. This will pro- vide safe、environmentally friendly and rich spice experience for our products.
基础信息 INFORMATION
主要材质:水泥 、合金材质
产品尺寸:香风片直径73mm; 底座直径60mm x 高76mm
图案款式:同系列内图案随机
Main materials: cement and alloy
Product size: Xiangfeng tablet φ 73mm; base φ60 x 76(h)mm
Pattern style: random patterns in the same series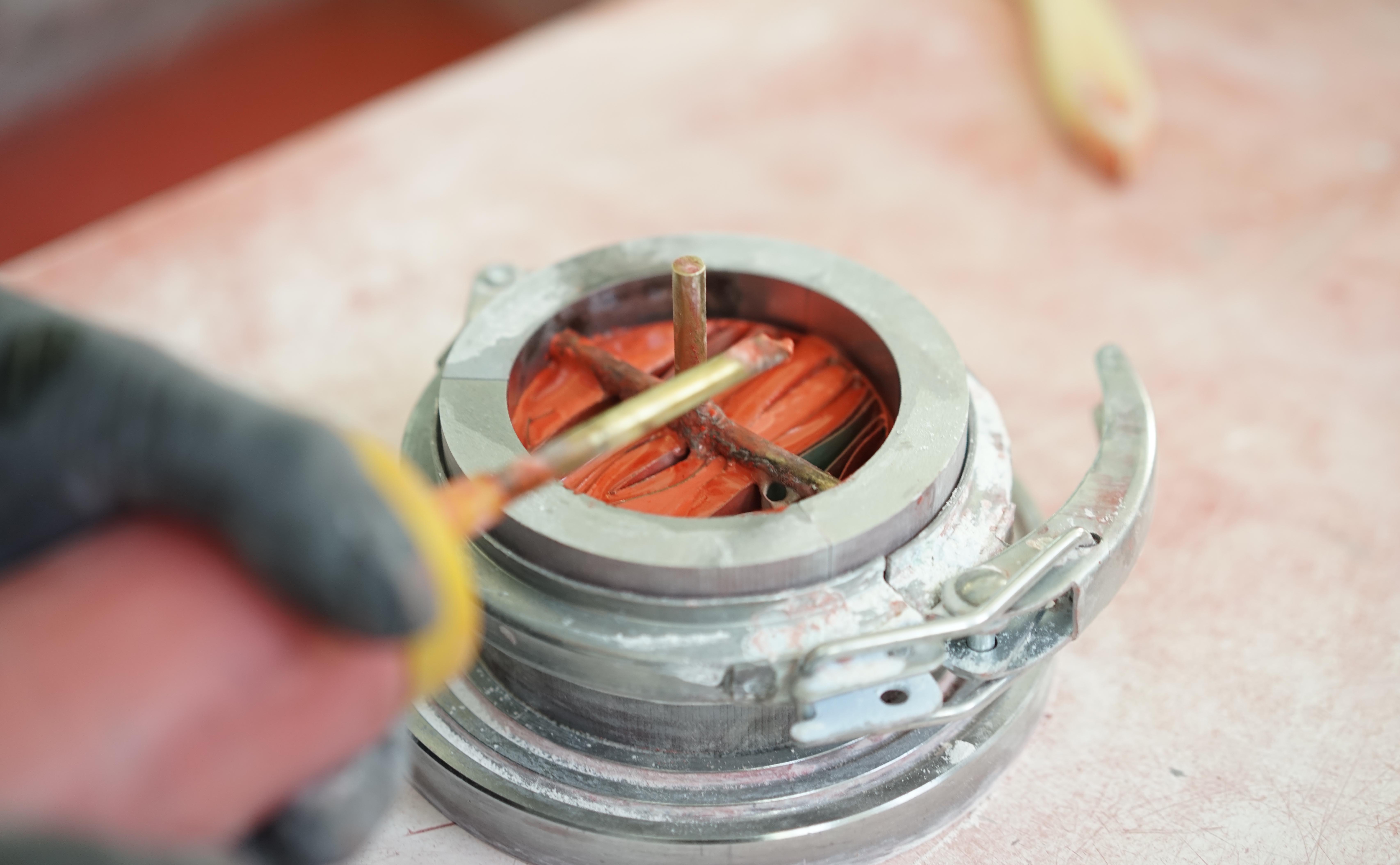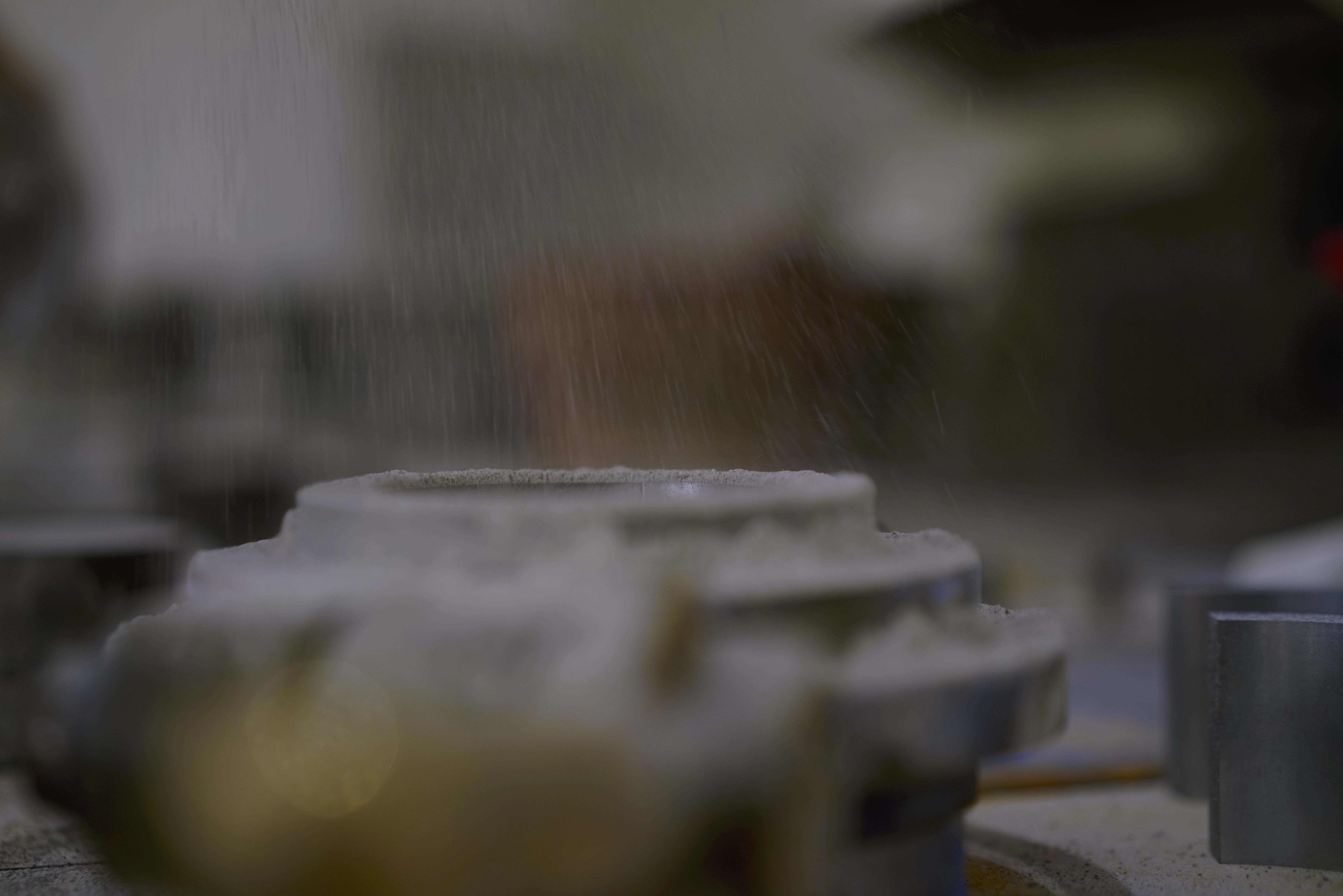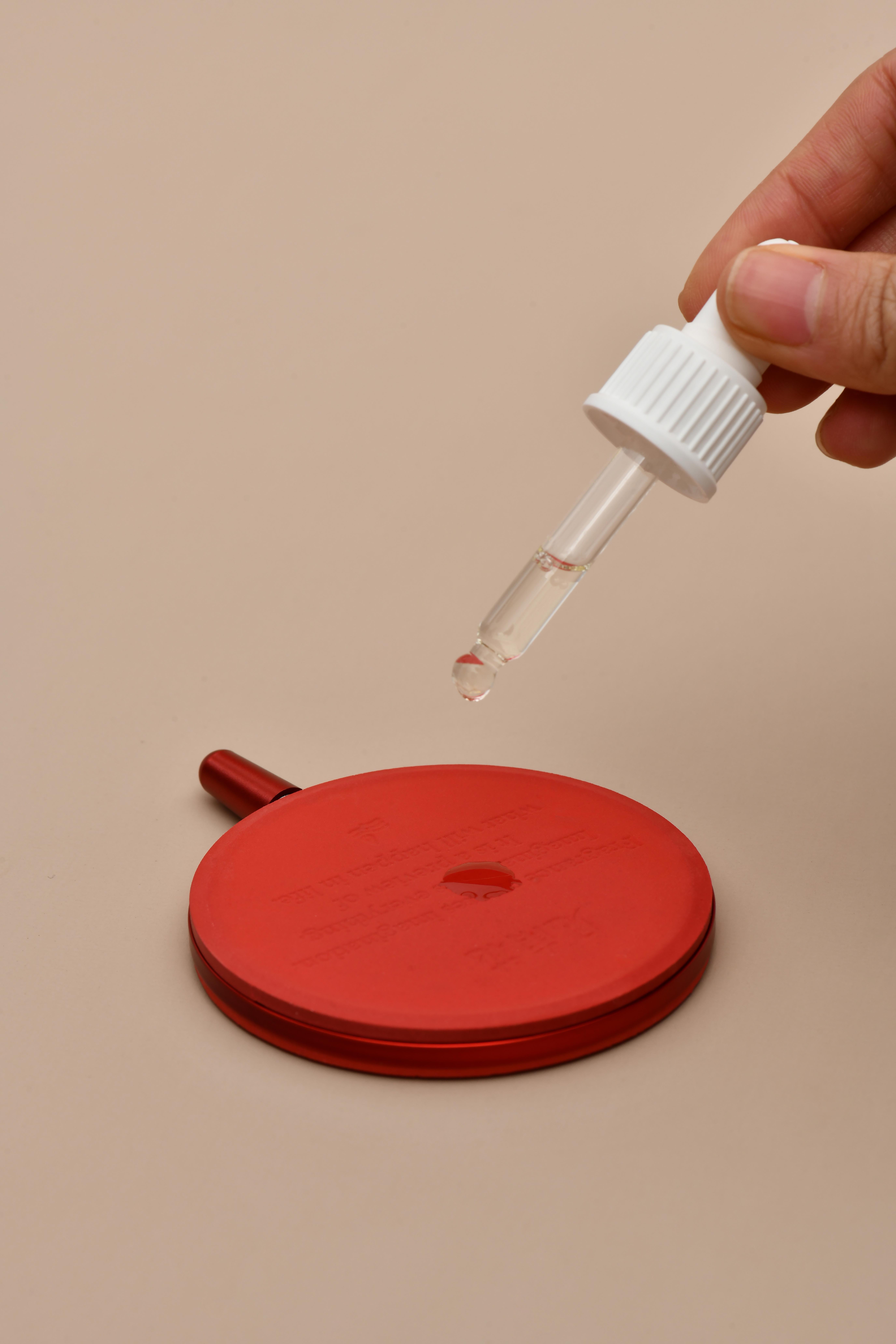 "香风座"是采用铝材浇铸而成的不规则拱形柱体,成型后经手工细致打磨抛光,以保证表面的精细和曲线流畅度。柱体上方有个细小的孔洞连接"香风片",同时以双轴承结构实现持续顺滑的手动旋转功能。被储藏的气味会随"香风片"的转动在空气中纾缓释放,独特的水泥纹理也会随之产生生动的轨迹。"香风片"的拨动可以灵活控制,自由感知身边的时间流逝、光影变幻、气味漂浮 。
"XIANGFENG Base" is an arched cylinder cast with aluminum material. After processing, it is carefully polished and polished by hand to ensure the surface fineness and smoothness of curves. There are two small holes in the upper part of the cylinder body. The "XIANGFENG Slice" can be connected through the bearing parts, and the manual rotation function of the"XIANGFENG Slice"can be realized at the same time. The smell will come out naturally along with the rotation of"Xiangfeng Slice"and the unique virtual shadow texture will be vivid accordingly. The selection of holes can be switched flexibly, freely sensing the passage of time around, light and shadow changes, and smell floating.
"香风"是特性延展与当代设计两个向度的创作黏连与空间体验。"香风"与空间、人的互动关系是我们设计思考想要去呼应的,期望能呈现跨越时间的美学生命力,长久使用 ,持续喜欢 。
"XIANGFENG" is the creation connection and space experience of "characteristic extension" and "contemporary design".The interaction between "XIANGFENG" and space and people is what we want to echo when we think about design. We expect to present the aesthetic vitality that spans time, which can be used for a long time and enjoyed continuously.