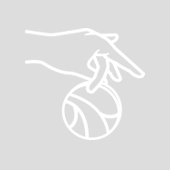 NANCHOW HANDMADE
CEMENT TILE
RETILE: NOO3 - SOLI
"SOLI"是一个基于基本元素简单形状的设计,是设计师对产品常规造型的设计深衍,灵感来源于一次偶然的日常桌面整理,在一个常规板式书立一端设置一个"止点",使其能独立稳妥收纳书籍,打破了传统书立需要成对使用的形式。"止点"以圆为形态,圆的切面使书的斜放或立放都能找到恰当的触点,通过旋转则可以轻巧地改变书立的有效空间。圆盘中嵌入水泥花砖,为冷静的设计增添了生动与个性,也产生了秩序中的那一点趣味。
"SOLI"is designed based on the simple shape of bookend with basic elements. One finishing point is added to actualize the function of storage by one bookend individually rather than two. Designer choose one disk embedded cement tile as the point, and the disk can be rotated to alter effective space for books flexibly, which make"SOLI"more interesting, colourful and enjoyable.
"SOLI"可放在床头、书桌或任何习惯阅读的地方,也可随时移动,让阅读触手可及。
"SOLI"can be placed at the bedside, desk or anywhere and moved anytime, making reading more accessible.
基础信息 INFORMATION
主要材质:手工水泥花砖、金属
产品尺寸:230 × 95 × 120mm(圆直径80mm)
颜色款式:黑,银,灰(款式同系列内随机)
Main materials: Handmade cement tiles, metal
Product size: 230 × 95 × 120mm (disc φ 80mm)
Color and style: black, silver and gray (the style is the same as random in the series)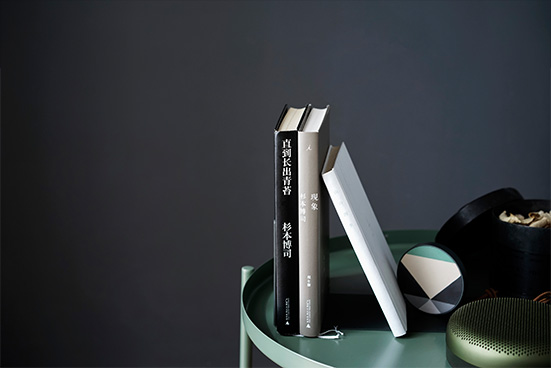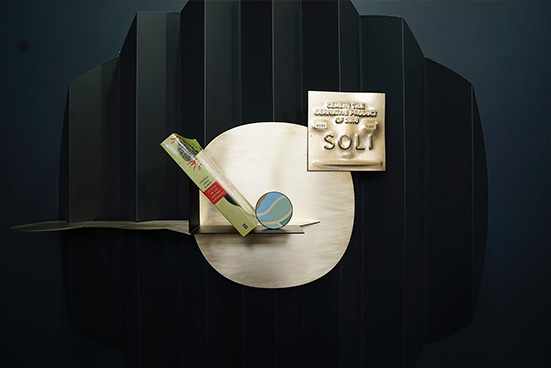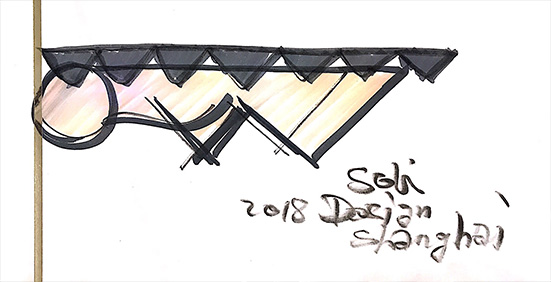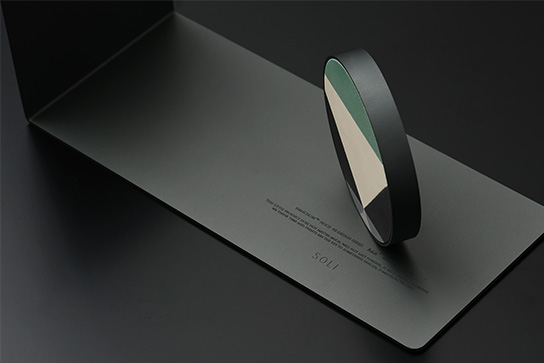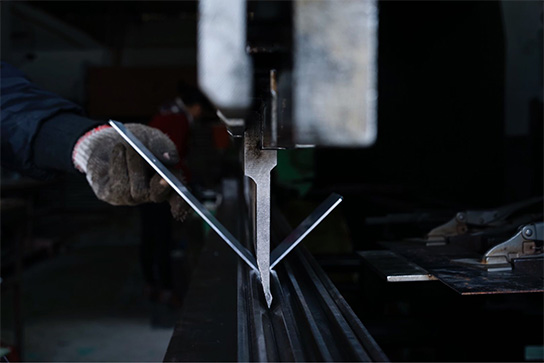 材质与工艺 MATERIALS AND TECHNICS
书立主体使用材质铝,表面经过极细致的打磨以及阳极、喷砂的处理,使书立呈现出舒适的反光度。圆盘外框采用铝或黄铜,推出"纯色版"与"亮铜版"。"纯色版"的圆盘外框与主体使用相同的材质与工艺,"亮铜版"的圆盘外框使用黄铜,表面经过镜面抛光和抗氧化的处理方式,满足不同审美。
Aluminium is used as the material of bookend, and is processing with anodizing and sand blasting to show the harmonious degree of reflective. The frame of disk use aluminium or brass to satisfy different athletics demands, and the brass is dealed with mirror polishing and oxidation treatment.
板式书立与水泥花砖圆盘通过细小的内部结构连接,在极薄的书立主体中实现了圆盘的旋转功能,并经过反复的试验与测试,保证了旋转时的顺滑手感,同时兼具阻力。
The bookend and the disk are connected with tiny inner structure to actualize the function of rotation in the paper thin bookend. Designer tested the rotation of disk again and again, to actualize the feeling of smooth and resistance, which can be rotated finely and freely.