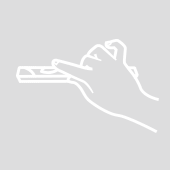 NANCHOW HANDMADE
CEMENT TILE
RETILE: NOO1 - ZHEN
一段见南花砖 黄铜包裹 四方 横平竖直 镇轻物
无大用 怡情养眼 可作防身
This paperweight with simple line and square shape is combined with part of Nanchow cement tile and brass frame, which is inessential but enjoyable and pleasing.
"ZHEN"产品是设计师对水泥花砖再生利用的首次尝试,也是见南花第一款衍生产品,属于"RETILE"系列。次品花砖经由重复挑捡截取完好的局部片段,黄铜材料包裹辅以适当设计而成,被局部化的图案少了具象的局限也多了些想象的空间,而手工水泥制品与黄铜材质的金石结合亦颇有意外之喜。
"ZHEN" product is the designer's first attempt to recycle cement tiles. It is also the first derivative of NANCHOW, belonging to "RETILE" series. Defective tiles are made by repeatedly picking and intercepting intact local fragments, wrapped with brass materials and properly designed. The localized patterns have less concrete limitations and more imagination space, and the combination of hand-made cement products and brass gold and stone is also quite unexpected.
基础信息 INFORMATION
主要材质:黄铜、手工水泥花砖
产品尺寸:200×20×16mm
图案款式:随机
Main material: brass, handmade cement tiles
Product size: 200 × 20 × 16mm
Pattern style: random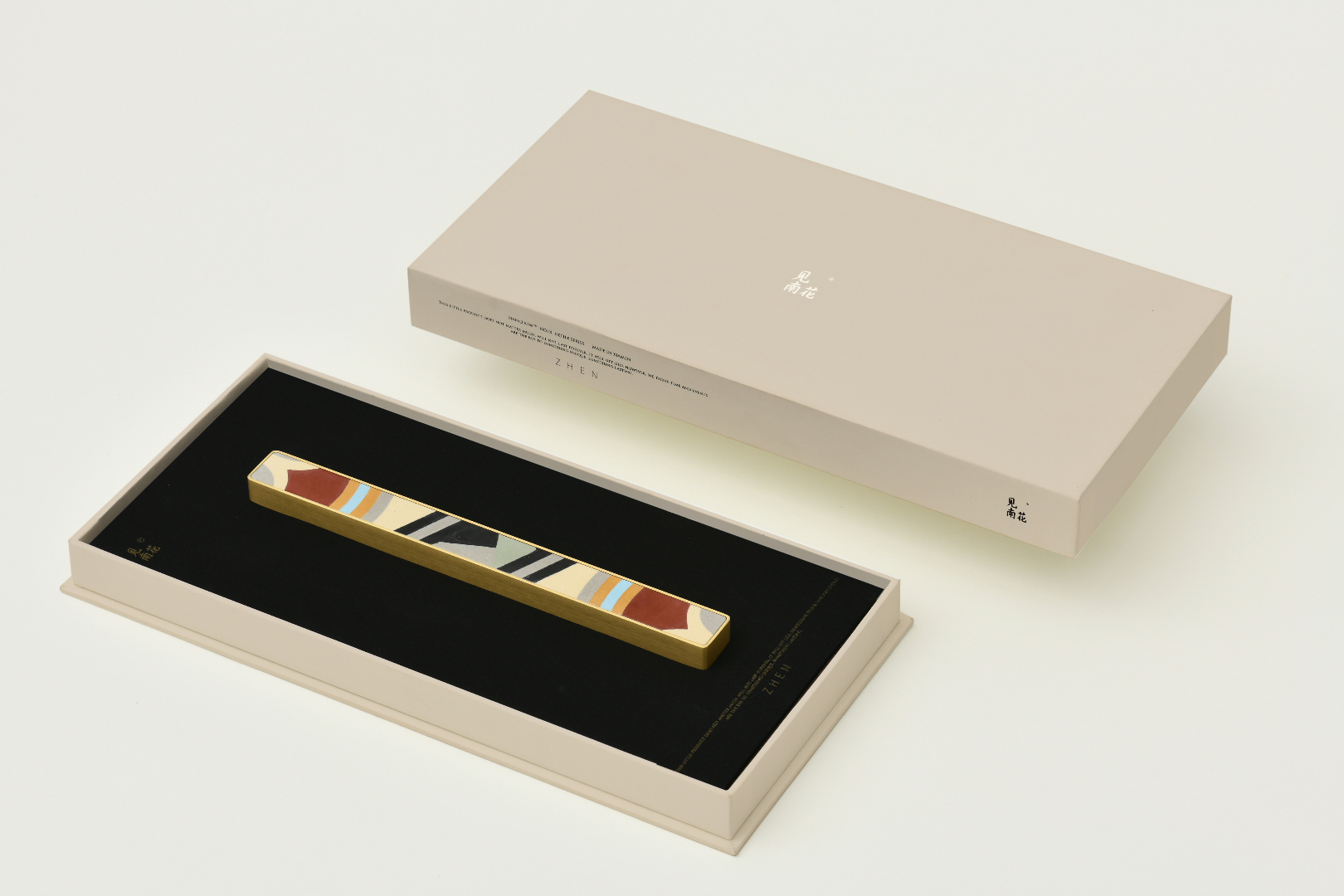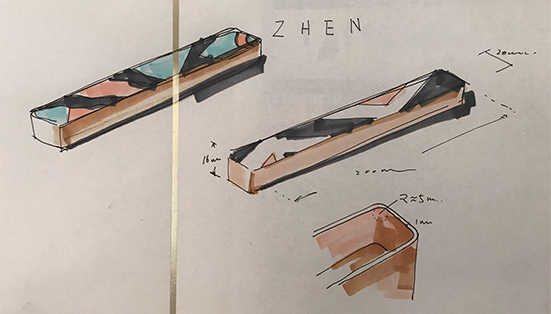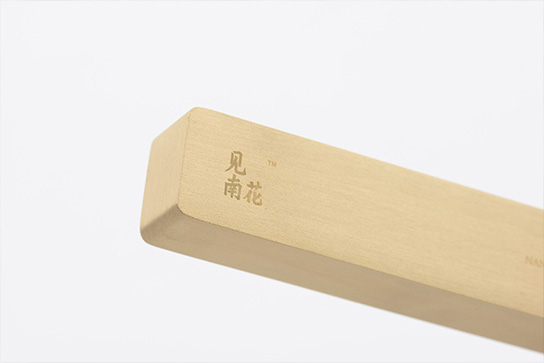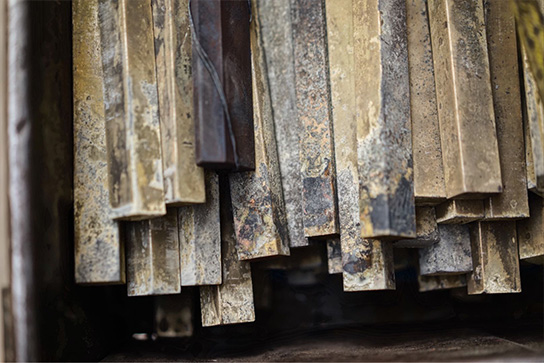 材质与工艺 MATERIALS AND TECHNICS
产品的外框部分为铜的材质,通过CNC电脑数控技术铣洗加工而成,表面经过细拉丝手工打磨处理和高温油性保护处理。铜表面会随着时间自然氧化呈现出斑驳质感,属正常现象,我们在其表面做了一层高温油护,可以最大程度地减缓其氧化周期。
The outside frame is brass, which is CNC washed and polished by hand. Oxidation might occur on the surface as time goes by. We've coated an oil protection on the surface to slow down the oxidation cycle.
产品图案部分为全手工水泥花砖材质,表面质感细腻,日常保持干净可辅以透明油性材料(如木蜡油、植物精油等)进行少量擦拭保养,它将会随着时间与您的使用及保养慢慢呈现包浆润泽的质感。
The pattern part is made of cement tile with exquisite texture. Wipe it with clear oil (such as natural coating, plant essential oil) in daily use, then the color and the texture of cement tiles will get better as time and care goes on.